Who We Are
Our goal is to provide a dependable, efficient and service oriented staff for a variety of events.  Keystone's unique approach to event staffing consists of three equally important aspects.
We start with a  targeted recruitment plan developed through an understanding of what our client's culture and needs are. Each candidate is then thoroughly screened and interviewed to ensure that the best possible staff is employed for each event. Subsequently, our management's ongoing training and on-site facilitation promote a highly capable and quality staff enabling our clients to focus on the business of their business.
Large or small. Indoor or outdoor. Day or night. No matter what the event, Keystone Event Staffing works tirelessly to guarantee unparalleled success.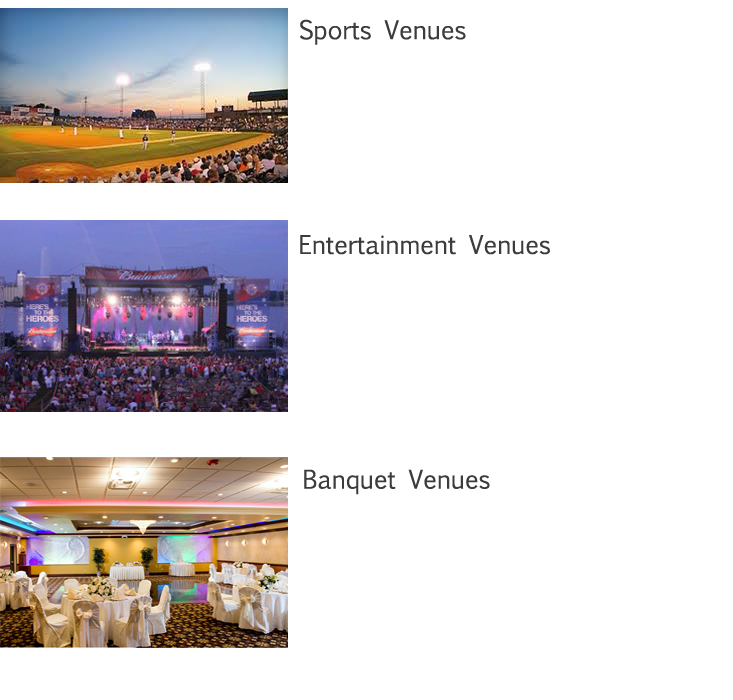 Learn more about what Keystone
can do for your next event.